Explore the powerful bank performance and evaluation platform.
With a mission to bring better insights for data driven decisions and ideas. Passionate for simplicity and effectiveness. The UBQuant Platform transforms the traditional approach of UBPR/Call Report analysis by removing the data complexity and data management challenges for the developers and by providing intuitive interfaces for the bank financial analysts.
UBQuant: The Uniform Bank Performance Quantitative Analytics service with a powerful bank evaluation and research platform.
UBQuant was founded with an objective to make bank UBPR analysis effective to help bankers, and finance professionals, in making meaningful analysis with boundary less bank comparisons and custom ratio analysis. Our pursuit led us to develop our underlying data processing engine to mix UBPR data in unmatched matrices and dimensions. We augmented our UBPR analysis with our formula engine, to provide one of a kind in the industry ability to perform custom ratio analysis. Today, UBQuant evolved into a powerful platform that offers unmatched functionality with speed and responsiveness.
UBQuant not only makes analysis easier, faster, and more accessible – it makes you to imagine what-if's and have fun.
Mission
To bring better insights for data driven decisions and ideas. Passionate for simplicity and effectiveness.
Philosophy
Simplicity is not that simple; we believe in simplified solutions to enhance the experience, not simpler.
Team
We build software in pursuit of effective analytics with clear and concise layers. We think that makes us to build a powerful product.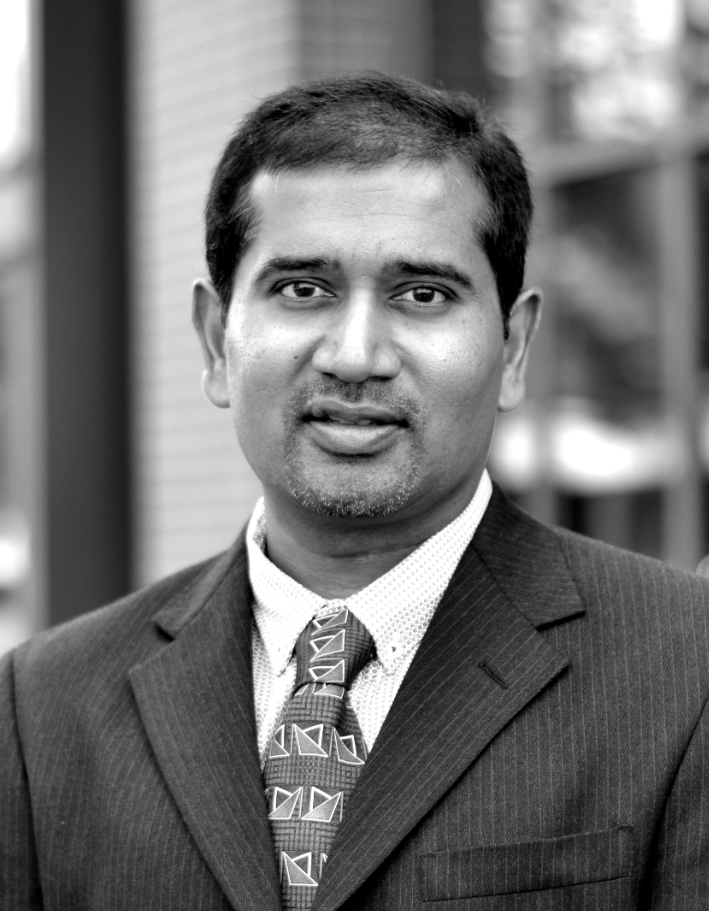 Kishore Gorjala
Founder
Kishore is an experienced software architect, FinTech enthusiast, and entrepreneur focusing on early stage technology and service companies. With expertise in financial regulations, finance technology, and with a vision to seek simplified solutions in complex scenarios, Kishore founded the UBQuant. Kishore brings more than 20 years of experience helping companies leverage technology for strategic advantage, as well as leading technology organizations to scale for growth. Kishore holds MBA from the University of Arkansas at Little Rock.
Contact Kishore